Since AOT(Architecture Of Today) ( العمارة اليوم) Founded in 1998 By Dr. Ahmed M. Emam Ph.D , a lot of project was designed suppervised by It`s team of Qualified Architects and Engineers.

A.O.T works in the field of urban design and planning , landscape architectural , architectural design and interior design.

AOT interested in shop drawing warks for detailing Drawing (contruction drawing ).
AOT is a consultant for maney corroborates and Associatons ( govermamental and non govermamental )
• NBE. the national bank of Egypt البنك الأهلي المصري
• ministry of housing and urban communities
• ministry of high Education
• AABK - Arab African International Bank
• The United Bank of Egypt
• NBK - National Bank of Kuwait
• Central Bank Of Egypt
• QNB Alahli Bank
• Banque Misr
• NSB - Naser Bank
• The most important projects designed by AOT is :
- Gardinia Resort . Hurgada
- Gardinia Resort . Sharm Elsheikh .
- The Residential Compound Of – Ginova in Sheikh Zaid
- The Residential Compound Of Tiba Mearag Karfoure
- Buesniss pook is Helupolise ( Gardenya )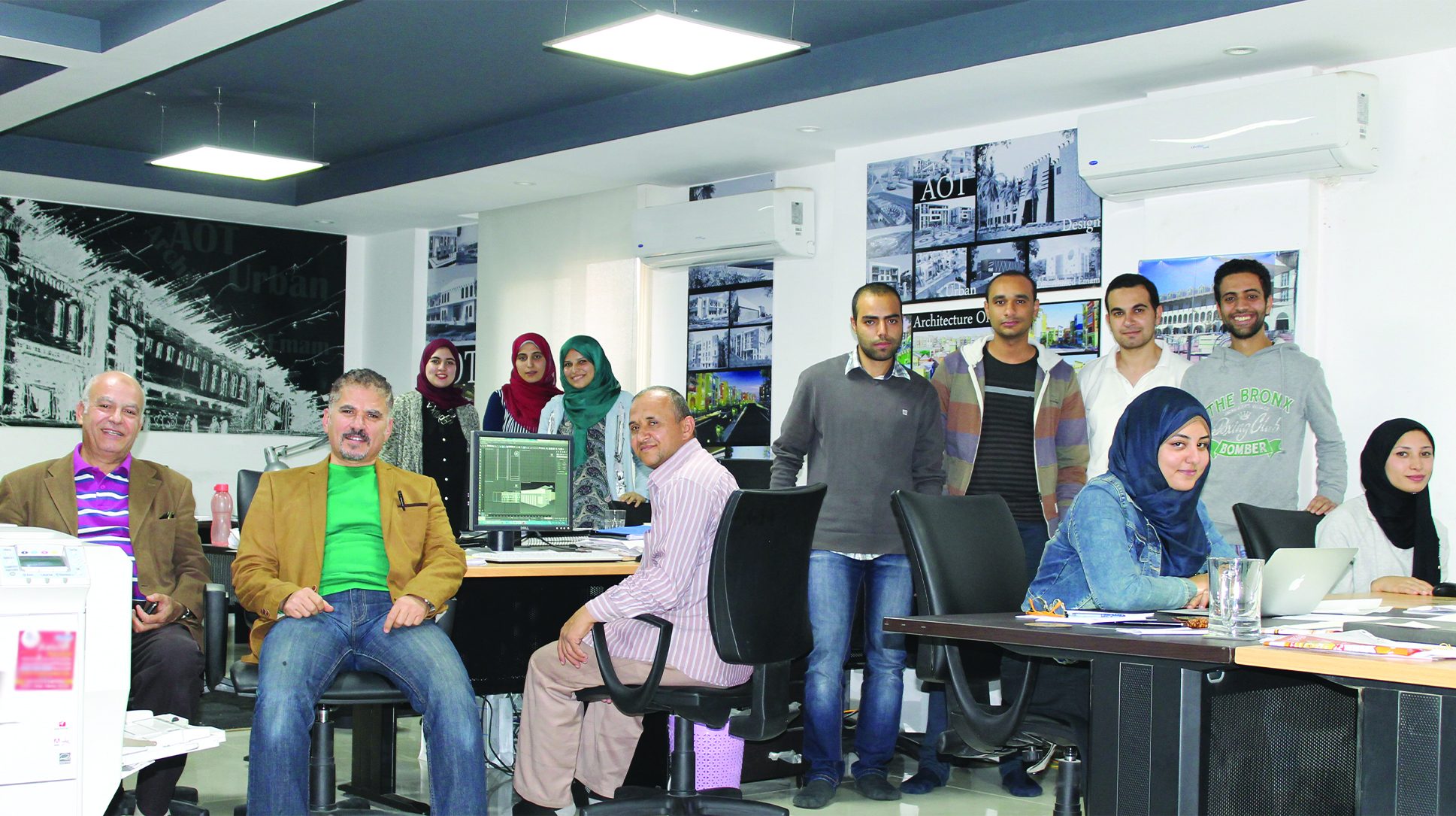 We will be pleasure to reply your questions
Send us a message and we will be in touch to answer, thanks for your contact.